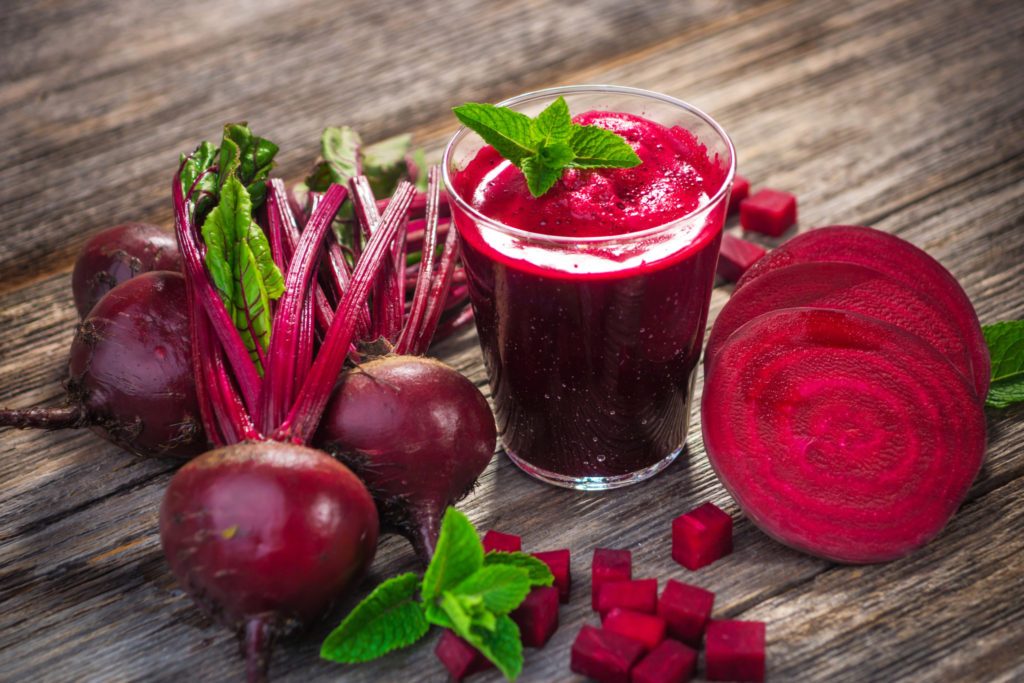 Summer is a great time to whip up a cool, refreshing, and delicious  "red velvet" shake.  Maybe it's too hot to cook, or maybe we're just too busy with summertime fun!  This amazingly combines chocolate, vanilla, and veggies!  [To make this toxin-free, be sure to buy certified organic milk, bananas, spinach and beets.  Make ice from purified water–not from your fridge's ice maker if it's not purified.  Thankfully the SHAKLEE shake mix is worry-free, having been tested as better than organic.]
Ingredients:
2 scoops of Chocolate Life Energizing Shake™
1 ripe banana
½ beet chopped
1 cup spinach
1 tsp. vanilla extract
1 cup milk of choice
Ice as desired
Directions:
Mix all ingredients together in a blender. Blend until creamy.
Facebook Comments