To Minimize Any Bad Effects of Christmas Gingerbread, "Eat it" in a Shake!
| Category: Toxin-free RECIPES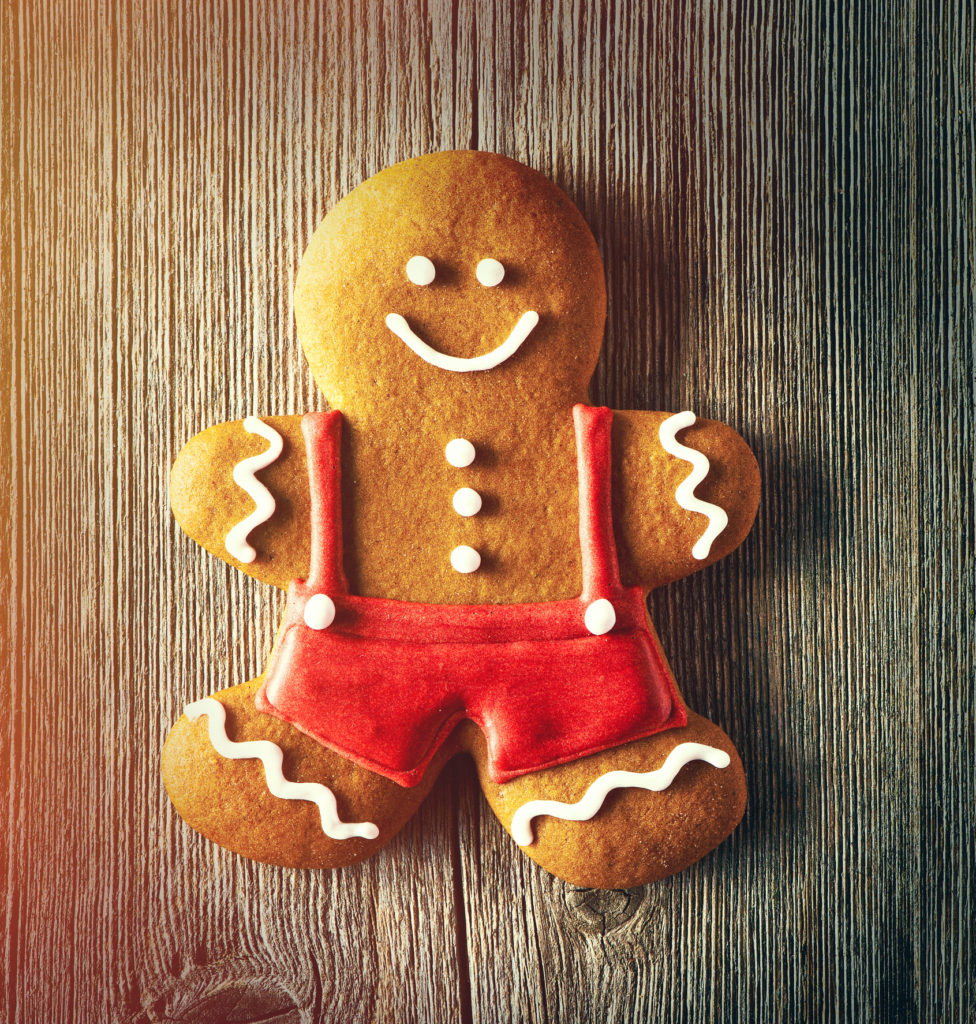 Like me, you might have childhood memories of the sweet scent of gingerbread coming out of the oven, too hot at first to put on the icing face and clothes.  Mmmmmm…the joy and fun of it all!  
This year I'm celebrating with THIS version of gingerbread.  Why not try it, too?  THE EXTRA BENEFIT is that the Shake Mix has fiber and pre- and pro-biotics in it to help us manage the natural sweeteners in the banana and molasses to prevent them from adding to holiday weight gain.  [It's said that most of us gain 5-7 pounds in December every year!]  And it's totally yummy.  ENJOY! 
Ingredients:
2 scoops Vanilla Life Energizing Shake
1 C milk of choice  (remember that you get more protein from cow's milk and soy milk than you get from almond milk, or rice milk…and you want all the protein you can manage so that you'll build lean muscle that burns fat)
1 banana  (some of us can handle only 1/2 a banana a day…if you've overweight try 1/2 a banana)
1 Tbsp. molasses
1 tsp. fresh ginger, grated
1/2 tsp. vanilla extract
1/2 tsp. cinnamon
1 pinch nutmeg
Directions:
Put all ingredients in your blender with ice (as desired). Blend until creamy.
We thank those who came up with this combo!  
Facebook Comments